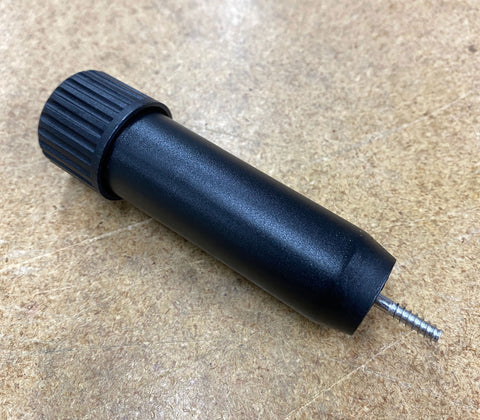 GDI Fuel Injector Micro Filter Basket Removal Tool | Services smaller 4mm filter
Type: Tools
Vendor: The Injector Shop
Product Description
GDI Fuel Injector Micro Filter Basket Removal Tool
4 mm OD filters
Safely and easily removes the smaller 4mm micro filters found in several top feed GDI fuel injectors. 
Correct size for the smaller 4mm filters so you will not create damage to the injector.
This tool WILL NOT work on the 6mm filters found in most PFI systems, or some GDI applications. If you need a 6mm filter removal tool than click here.